Where did the summer go? The days with the kids out of school may seem long, but the summers seem to get shorter and shorter every year. If you have a young one returning to school or just want to help get some less fortunate prepared for school, read on!
If you know of any other back-to-school programs, leave a comment or send us an email to chat@onenevada.org and we will get it posted!
HELP of Southern Nevada
,
the Valley's premier community resource since 1970, will collect supplies at its 1640 E. Flamingo Road headquarters for school-aged clients in need of assistance July 23 – September 13, Monday through Thursday between 7 a.m. and 5 p.m.
Online donations at www.helpsonv.org titled "School Supplies" in the designated field will also be accepted to fill a backpack valued at $35 for a child. Items needed include dry erase markers, backpacks, three-ring notebooks, spiral notebooks, colored pencils, small sandwich bags, hand sanitizer, pencil cases, loose leaf paper, protractors, glue, pens, pencils, crayons, calculators, rulers, scissors, folders and Kleenex.
Tweet It:
Donate school supplies to @helpsonv 7/23 through 9/13 (1640 E Flamingo) or cash to helpsonv.org for school-aged clients in need!
The
Southern Nevada Health District Back 2 School Shot Clinic
begins on August 1. All school children need to be immunized and the public is encouraged to take advantage of this program.
Communities in Schools
is accepting donations of school supplies or monetary donations. Visit their website for details.
Click to Tweet:
Help students gear up for the 2012 academic year by donating school supplies to @CIS_Nevada. Get all the details at CISNevada.org.
To kick off the month long giving campaign, CISN will host family-friendly events at two Walmart locations in the Valley from 10 a.m. to 2 p.m. The first will take place on August 4 in
Henderson (
540 Marks St.)
, followed by a Spring Valley event on August 5 (
3615 S Rainbow Blvd.) Families can enjoy a variety of activities including arts and crafts, and exploring real safety vehicles such as fire trucks and police cars while learning about the services CISN provides for at-risk students in Nevada.
Collection bins will be located at checkout stations for shoppers to drop in any related items all month long. To make donating convenient for shoppers, Walmart has created a school pack that can be purchased for $21 including all the supplies a student needs for the year ahead. Sample items shoppers can purchase include pens, pencils, notebooks, folders, binders, erasers, rulers, scissors and crayons. Participating Walmart and Sam's Club locations include:
·
5198 Boulder Hwy. (Walmart)
·
540 Marks St.
(Walmart)
·
8080 W Tropical Pkwy. (Sam's Club)
·
3615 S Rainbow Blvd. (Walmart)
·
5200 S Fort Apache Rd.
(Walmart)
·
2310 E Serene Ave. (Walmart)
The supplies collected throughout the month will be distributed to select students in need in order to be prepared for the upcoming year.
Those interested in donating who don't have time to shop can visit CISN's website to make a monetary donation. All funds sustains CISN's mission of providing support and resources to students
so they can be successful in school and achieve in life.
8 News Now is collecting school supply donations August 1-17 at various participating partners. You can view the list of drop-off locations
here.
They are also collecting donations for local foster children. Find out more by clicking the link
here.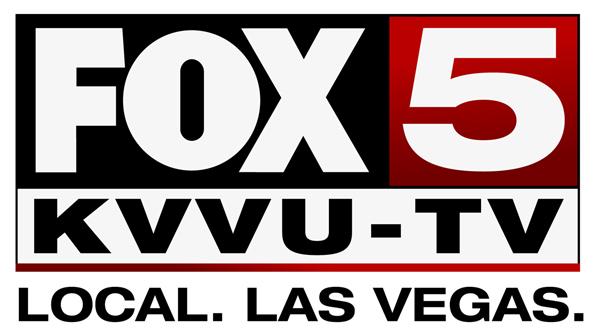 Fox 5 Vegas has their drive in full swing, you can find out more
here.